ERA Gender-Net Plus Project
MASCAGE
Analyzing social constructions of ageing
masculinities and their cultural representations
in contemporary European literatures and cinemas
TEAM SPAIN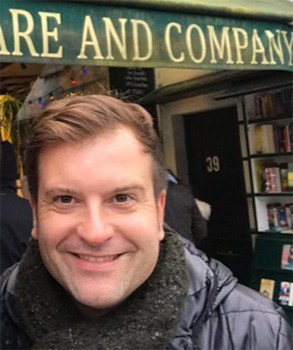 Josep María Armengol Carrera is Professor of American Literature and Gender Studies at the University of Castilla-La Mancha. He is the author of
Masculinities in Black and White: Manliness and Whiteness in (African) American Literature
(Palgrave Macmillan, 2014) and
Richard Ford and the Fiction of Masculinities
(Lang, 2010) and (co-)editor of
Alternative Masculinities for a Changing World
(Palgrave Macmillan, 2014),
Embodying Masculinities: Towards a History of the Male Body in U.S. Culture and Literature
(Lang, 2013),
Queering Iberia: Iberian Masculinities at the Margins
(Lang, 2012),
Men in Color: Racialized Masculinities in U.S. Literature and Cinema
(Cambridge Scholars, 2011), and
Debating Masculinity
(Men's Studies Press, 2009). José is currently also directing a
research project on aging masculinities in contemporary U.S.-American fiction
. He is a member of the Global Young Academy as of 2020.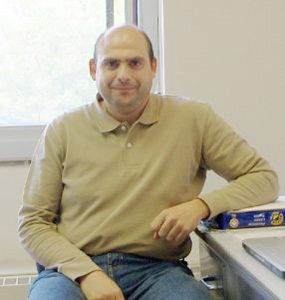 Ángel Mateos-Aparicio
Assistant Professor of English Language and Literature
University of Castilla-La Mancha
TEAM IRELAND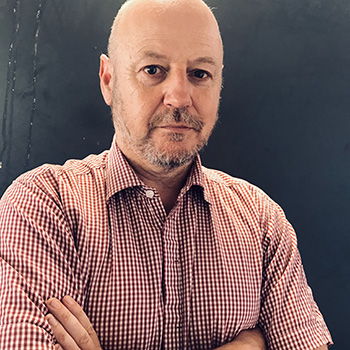 Tony Tracy
PI Ireland & UK
tony.tracy@nuigalway.ie
Dr. Tony Tracy is currently Director and co-founder of the Huston School of Film and Digital Media, NUI Galway where he lectures in film history and theory. He has written widely on masculinity and film and Irish cinema. Among his publications are the Historical Dictionary of Irish Cinema (with Roddy Flynn; Rowman & Littlefield, 2019).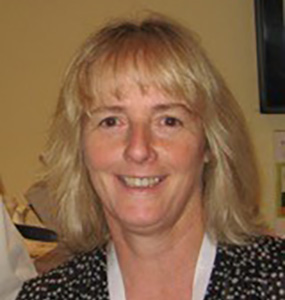 Aíne Ní Léime
Deputy Director of the Irish Centre for Social Gerontology
NUI Galway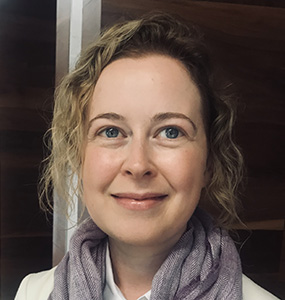 Margaret O'Neill
Coordinator of the Gender ARC Research Consortium
University of Limerick
TEAM AUSTRIA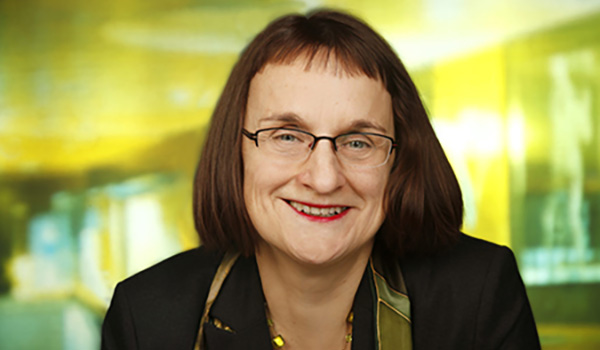 Roberta Maierhofer
Professor in American Studies
roberta.maierhofer@uni-graz.at
Roberta Maierhofer is Associate Professor in American Studies and Director of the Center for Inter-American Studies at the University of Graz. A leading expert in anocriticism, she has authored Salty Old Women: Eine ankritische Untersuchung zu Frauen, Altern und Identität in der amerikanischne Literatur (2003) and Die ungestillte Sehnsucht: Suche nach Ordnung in William H. Gass fiktosophischer Theorie der Literatur (1999) and (co-)edited books such as Narratives of Life: Aging and Identity (2007), The Ages of Life: Living and Aging in Conflict? (2013), and Alive and Kicking at All Ages: Cultural Constructions of Health and Life Course Identity (2014).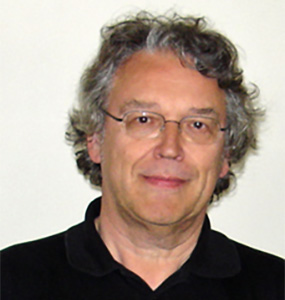 Rüdiger Kunow
Professor Emeritus for American Literature and Culture
University of Potsdam
rkunow@uni-potsdam.de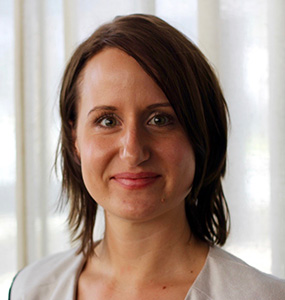 Barbara Ratzenböck
Senior Lecturer in Inter-American Studies
University of Graz
barbara.ratzenboeck@uni-graz.at
TEAM ESTONIA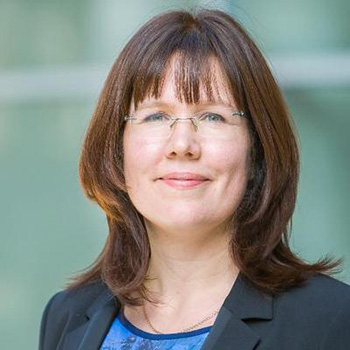 Marge Unt
PI Baltic Countries
marge.unt@tlu.ee
Marge Unt is a professor of Comparative Sociology and the chair of the Institute of Social Studies at Tallinn University. Her research interests are life course in a comparative perspective, namely youth transitions from school to work, early career, late career and active ageing. A special interest of hers is population ageing and labour market participation, in particular the design of pension systems and the role of cultural/gender norms and their impact on the exit from the labour market.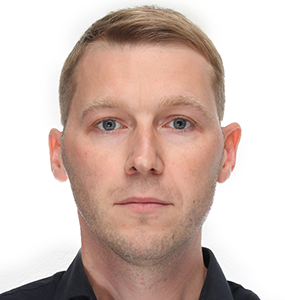 Teet Teinemaa
Post-Doctoral Research Fellow and Lecturer in Film Studies
Tallinn University
TEAM SWEDEN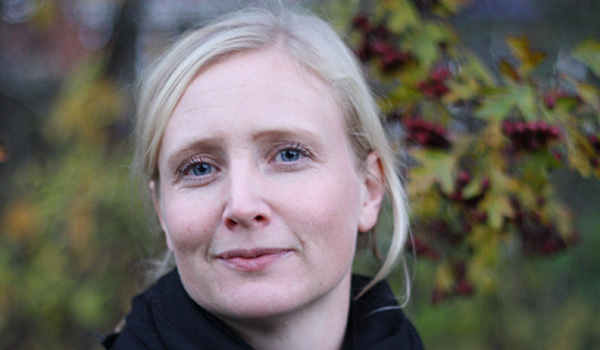 Linn Sandberg
PI Scandinavia
linn.sandberg@sh.se
Linn Sandberg is an associate professor (docent) in gender studies at Södertörn University in Sweden. Her research interests are in the field of gender and sexuality in ageing and later life. Sandberg has contributed to numerous international scholarly publications in this field, including chapters in the
Routledge Handbook of Cultural Gerontology
(2015),
Introducing the New Sexualities Studies
(2016),
Addressing the Sexual Rights of Older People
(2018), and
Ageing and Everyday Life: Materialities and Embodiments
(2018), and peer-reviewed articles in journals such as
Journal of Aging Studies
,
Sexualities
,
Men & Masculinities
, and the
International Journal of Aging and Later Life
. Sandberg's research is interdisciplinary, and she works with qualitative methodologies, primarily interviewing. Her most recent study investigates sexuality and intimacy among couples with Alzheimer's disease. Sandberg is the co-founder and convenor of an
international network on critical dementia studies
, funded by the Swedish Foundation for Humanities and Social Sciences.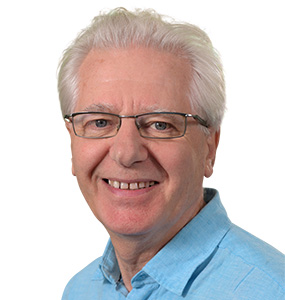 Jeff Hearn
Senior Professor in Gender Studies, Örebro University
Professor of Sociology, University of Huddersfield
TEAM ISRAEL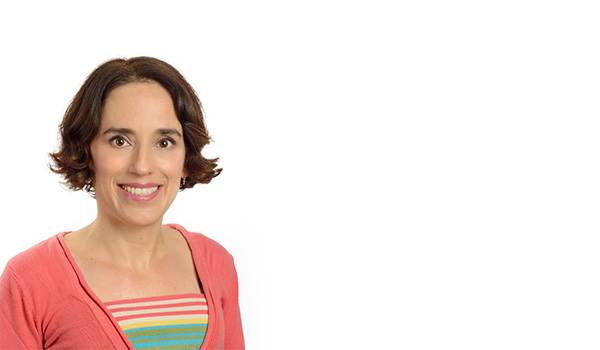 Liat Ayalon
PI Israel
liat.ayalon@biu.ac.il
Liat Ayalon is a professor in the School of Social Work at Bar Ilan University in Israel. For the past few years, her main area of interest has been ageism - the (often) negative construction of old age. She has made active attempts not only to study the course and origins of ageism, but also to increase awareness of the topic and instigate action to allow older adults to reach their full potential. She served as the co-director of a COST Action on Ageism from a multi-national, interdisciplinary perspective. She is also the coordinator of a new Marie Curie Innovative Training Network on ageism (EuroAgeism). For additional details, see
her website
.